Item request has been placed!
×
Item request cannot be made.
×
Processing Request
For your faxing needs, we have a self-service Fax24 machine. Costs are listed below. The machine takes credit or debit cards.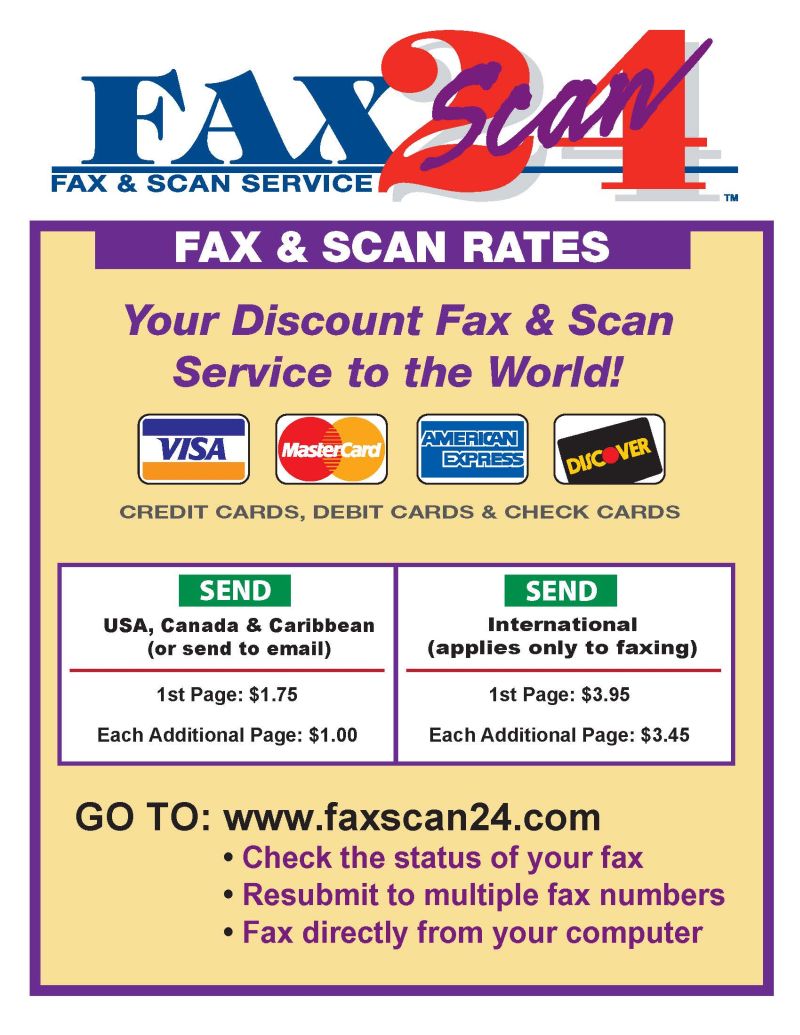 For faxing to the library, please send it to 515-978-1280. The cost is 15 cents per page.