Item request has been placed!
×
Item request cannot be made.
×
Processing Request

About the Art Gallery
The Art Gallery opened on June 4, 2019 with a NASA photography exhibit related to Summer Reading Challenge's space theme. Since opening, the Library has had a wide variety of local and regional artists exhibit — photography, acrylic, oil, watercolor, mixed media, and more. Housed in the Coal Mine Meeting Room, the Art Gallery is a beautiful backdrop to many local groups' meetings and the Adult library events that take place there. Many exhibiting artists also choose to have a reception to discuss their work or teach their technique.
More information, current exhibits, and upcoming events can be found on the Art Gallery webpage.
Exhibiting at the Library

The Library is thrilled to welcome local and regional artists!
If you are interested in exhibiting art in the future, please read and fill out the information below.
Hiram Ori's Contribution to the Waukee Public Library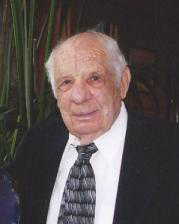 In 2011, the Waukee Public Library received a very generous bequest from former resident Hiram Ori. The approximate amount of $700,000 is the largest single donation in the long history of the Waukee Public Library.
This gift helped to advance the institution toward its goal of serving as a gathering place for the community and its dedication to promoting the free exchange of ideas.
But while this gift is a marvelous recognition of WPLs current achievement and future promise, it is also a reminder that we must continue to provide essential support for the public library - the heart of our community. Mr. Ori's remarkable act of generosity will help secure the future of the Waukee Public Library as a trusted source of information and ideas for members of the community.
Vision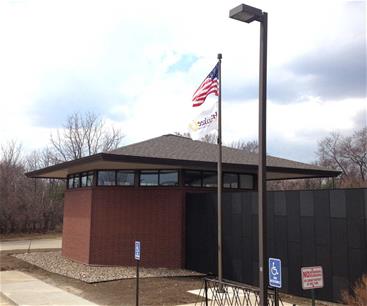 Hiram Ori believed deeply in the role of public libraries to educate and inspire people, particularly young people. He made this extraordinary gift from his steadfast conviction that the Waukee Public Library and all libraries provide a vital connection to millions of individuals worldwide. He wanted us to continue providing excellent service to meet the needs of the public. The donation funded an addition to the library which features a large meeting room and museum dedicated to honoring the residents that lived and worked at the Shuler Coal Mine. 
This contribution reflects not only Mr. Ori's belief in the growing significance and enduring value of public libraries, but his conviction that the Waukee Public Library will be a wise and responsible steward of his legacy.
Honoring Shuler Mine Families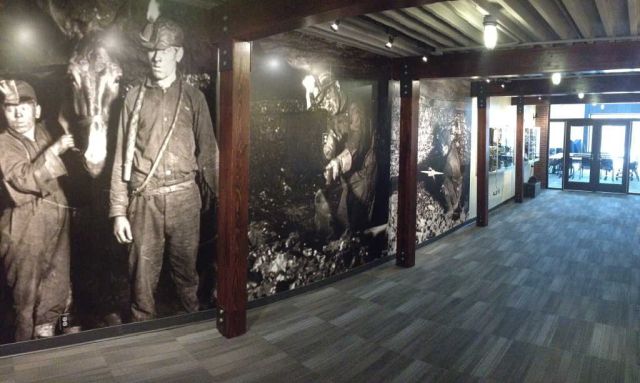 We are inspired and humbled by this magnificent gift. Although Hiram Ori moved away from Waukee, he naturally felt a strong bond with the town where he spent his youth. This bequest honors his mother and father and the families of the Shuler Mine. It is our hope that it fills the people of Waukee with pride in their community and in their library.
Digital Preservation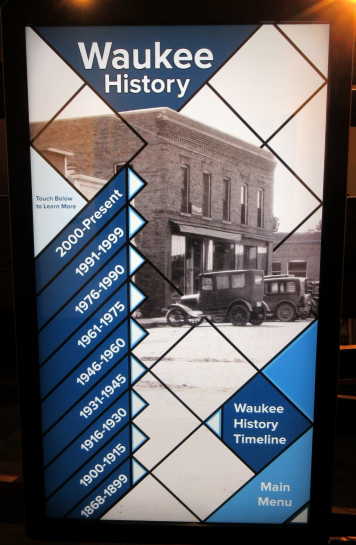 Many historical photographs of Waukee and oral histories of mining descendants have been digitized and can be found on display in the Coal Mine Museum funded by the generous bequest from Hiram Ori.
The Manders Museum opened on February 22, 2009. The museum showcases the life and baseball career of Harold C. "Hal" Manders, a Waukee resident, who played professional baseball in the 1930s and 1940s. Items on display include autographed baseballs, baseball gloves, souvenir bats, Waukee High School letters, watches, ribbons, numerous photographs, and a video on Manders.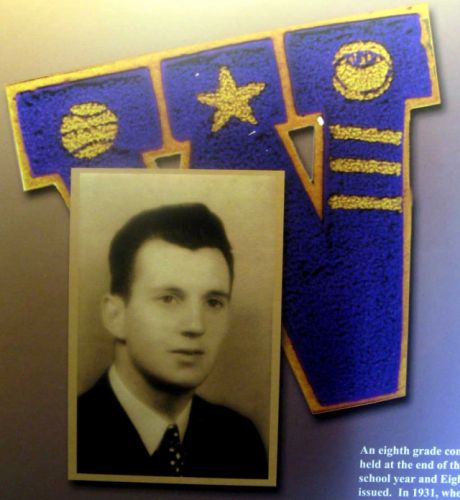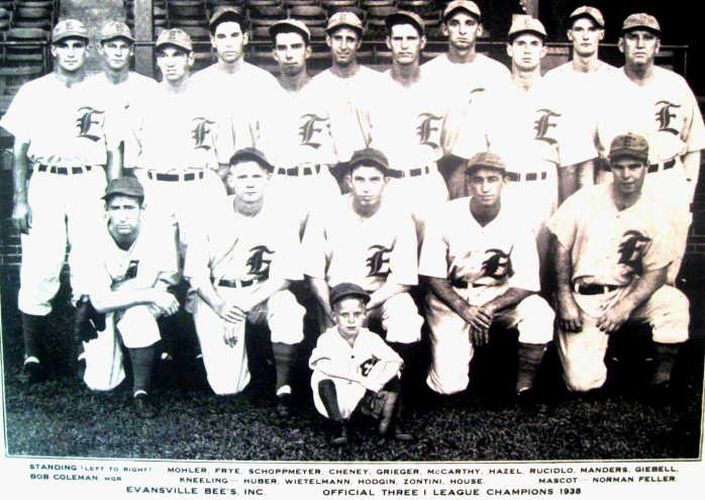 Harold C. "Hal" Manders was born in Waukee on June 14, 1917. He attended Waukee schools, was active in school sports, and graduated from Waukee High School in 1935. Following high school, Manders studied medicine and played baseball at the University of Iowa for 3 years. In 1939, he was drafted as a pitcher by the Detroit Tigers.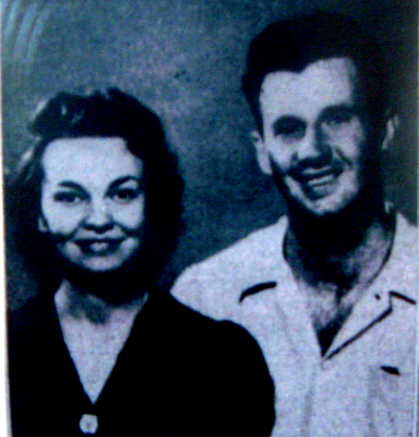 During World War II Manders returned home to farm with his father.  In 1941, he married Maribelle Cross. Upon his return to the Tigers in 1946, he was traded to the Chicago Cubs. Due to a salary disagreement and his father's ill health he left the Cubs shortly thereafter to farm. He farmed near Dallas Center where he raised corn, soybeans, purebred Hampshire hogs, and beef cattle.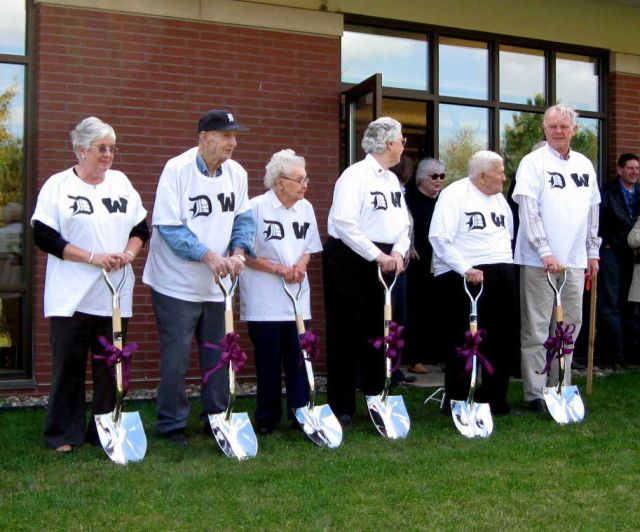 The Manders addition to the Waukee Public Library opened on February 22, 2009. Mr. Manders passed away on January 21, 2010.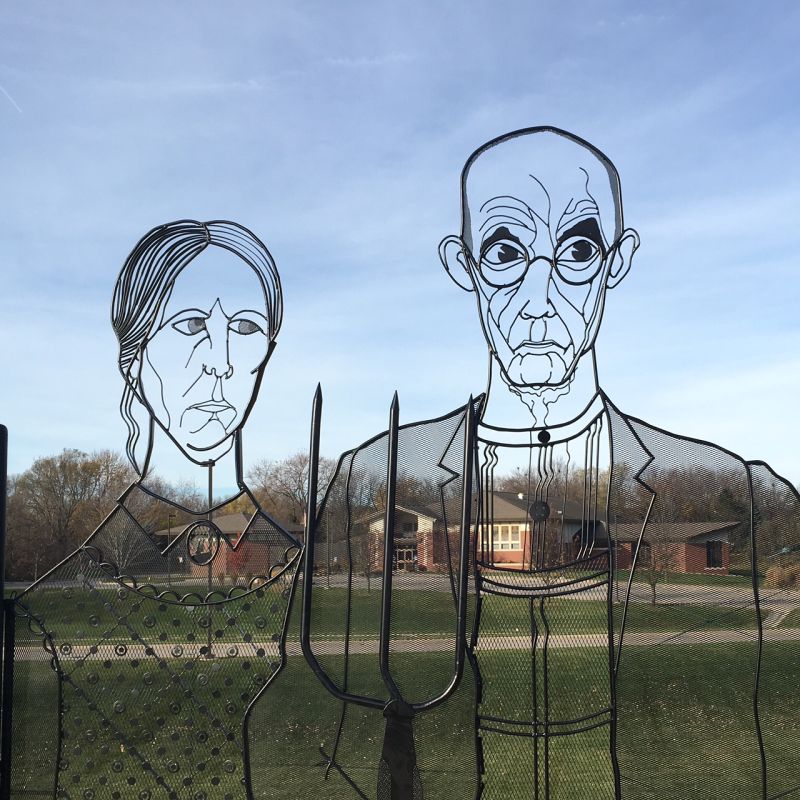 American Gothic (-derived) Sculpture
American Gothic -derived & Iowa - Past and Present - Living Fence
Created by John Brommel in 2003 for William Krause
Donated to the city of Waukee as part of Parkland Dedication
Installed at the library in October 2015
The sculpture consists of two parts. The central section is inspired by American Regionalist artist Grant Wood's iconic 1930 painting American Gothic. It is a painted metal "tracery" of the couple in the painting with the pitchfork between them. To either side of this central segment are, in two staggered rows, prairie grass plants on the left, and cornstalks on the right.
Artist:
Sculptor John B. Brommel was born and raised in Des Moines, IA. He pursued his lifelong interest in art while working as a steamfitter. In the late 1970s and early 1980s he began creating first wood, then stone sculptures. In 1998 he turned to metal sculpture, having deep knowledge of carbon steel, stainless steel, brass, copper and aluminum, as well as welding, from his steamfitting years. In 2004 he took up airbrush painting. Showing his concern for the environment Brommel is avid about recycling and repurposing. Over 500 of Brommel's sculptures and 2-D metal paintings are in public and private collections.
Other works by artist John Brommel:
Pulling Together – at Plumbers and Steamfitters Local Union
Preying for Prey – Enabling Garden in Altoona
Love Lifts Lives – at Kiwanis Miracle Baseball Field in Des Moines
Other links: