10 Things You Can Do With A Waukee Public Library Card
Item request has been placed!
×
Item request cannot be made.
×
Processing Request
September is National Library Card Sign-up Month.
You can do so much more with your library card than check out books!
Take a look at all the great things you can do!
1. Download e-books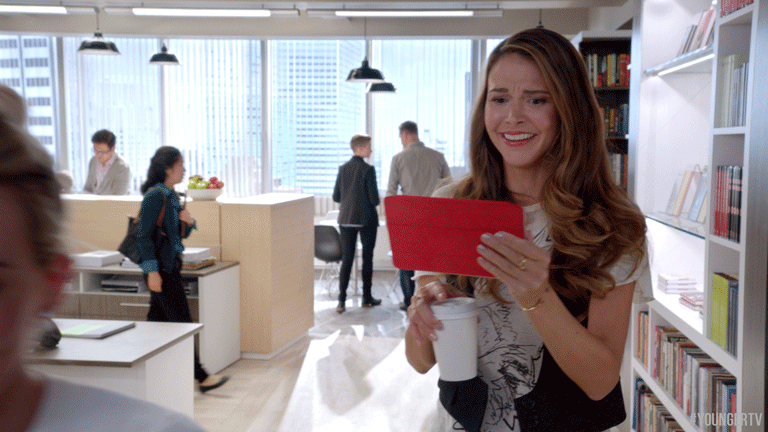 Waukee residents can use their library card to borrow e-books and audiobooks directly to any reading devices! Get started today with the Overdrive Libby App -  Apple iOS | Android
2. Get free movies & TV shows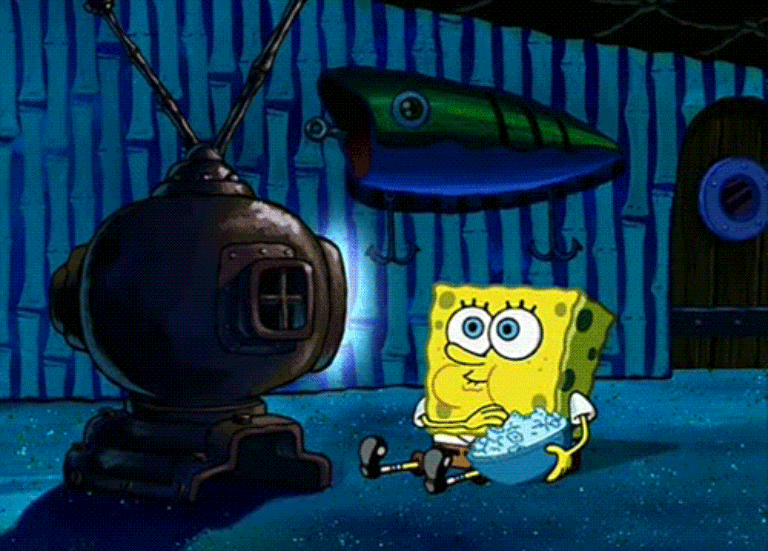 Do you ever miss walking around the video rental store looking for something to watch? Well, we have over 4,000 movies and TV shows you can choose from! Check out our catalog!
3. Access online databases

Your library card gives you free access to various research databases and newspaper articles. Some of our great databases include  EBSCOHost, Gale, & World Book!
4. Flip through a magazine

Access popular magazines from anywhere on your phone or tablet! Download the Flipster app and sign in using your library card number!  Apple iOS  |  Android 
5. Prep for a test

Get ready for the TASC, GRE, and SAT exams with prep materials and practice tests from LearningExpress Library.
6. Check out a STEAM Kit

Choose from over 30 STEAM kits to check out and explore at home. Kits include a telescope, VR headset, coding kits, lab set, and many more!
7. Research your ancestors

Discover your families history at the library! Check out these free resources that you can use at the library here.
8. Check out a Wi-Fi hotspot

The library has Wi-Fi hotspots that can be checked out to use wherever you need internet. Check them out here!
9. Check out Book Club to Go kit

Book Club To Go is a service of the Waukee Public Library that provides the convenience of complete kits for book discussions. Check out a kit for your book club! 
10. Learn a new language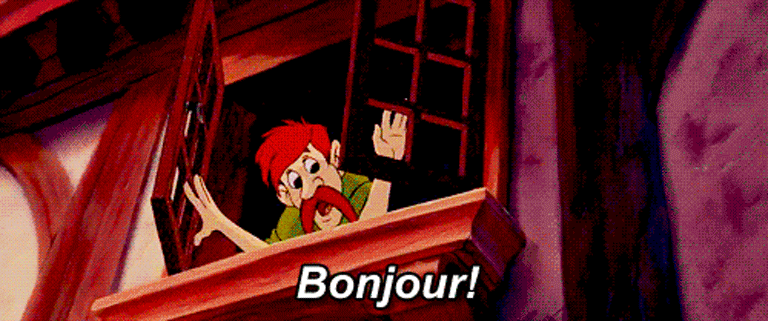 Learn a new language! Maybe you will be traveling and want to learn some key phrases to help you along the way. Or maybe you want to become fluent in a second language. Use your library card and start using Pronunciator!
So, what are you waiting for? Get a Waukee Public Library card and let the adventures BEGIN!
You can start right here - Get A Card