Books that read like Hallmark Movies
Item request has been placed!
×
Item request cannot be made.
×
Processing Request
When people find out I'm a librarian, they often assume that I read a lot of literacy fiction. Spoiler, I do not. I actually do not read a whole lot of books, maybe one a month. When I do read a book, I tend to read items that are light, fluffy, and end with a happily-ever after. As I see it, there is enough doom and gloom on the news, so when I do have time to read, I need something that is going to make me happy, not stress me out, and move pretty quick – essentially, I need a Hallmark Movie in book form. While Hallmark does have its own line of books, they tend to be novelizations of their movies. Below you will find a list of non-Hallmark books, perfect for the days when your brain just wants to relax.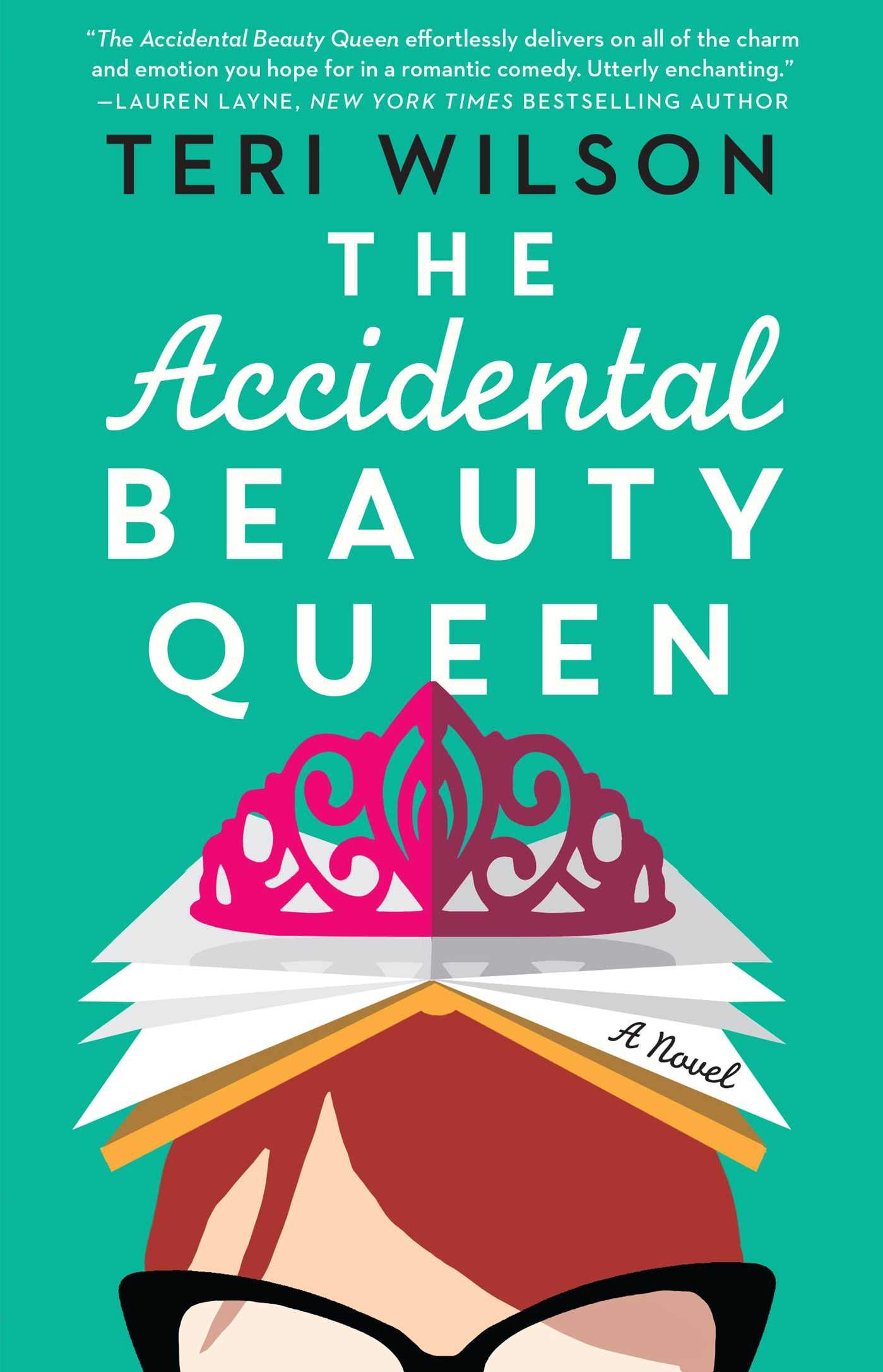 Accidental Beauty Queen by Teri Wilson – Charlotte and Ginny are twins, and while they may look like one another, their worlds could not be more different. Charlotte is a school librarian who loves books and dressing comfortable. Ginny has a perfectly curated Instagram feed and dreams of being a beauty queen. Promised time at a local wizarding theme park, Charlotte travels to Ginny's latest beauty pageant. What ensues is a delightful mashup of Miss Congeniality and The Parent Trap with a sprinkling of Jane Austen's Mr. Darcy. While not the most original, it was delightful none the less.
Save the Date by Mary Kay Andrews – Full disclosure, I love Mary Kay Andrews. Her books are great beach reads with the perfect amount of Southern charm. Save the Date is probably the most Hallmark-y of the bunch. It features Cara, a struggling florist in Savannah, who has just landed a wedding gig that could save her business. When the bride starts acting weird, the wedding itself is called into jeopardy, and Cara is put to the test. Of course, while Cara is trying to save her business, she also keeps running into a handsome man named Jack, who may or may not have stolen her dog.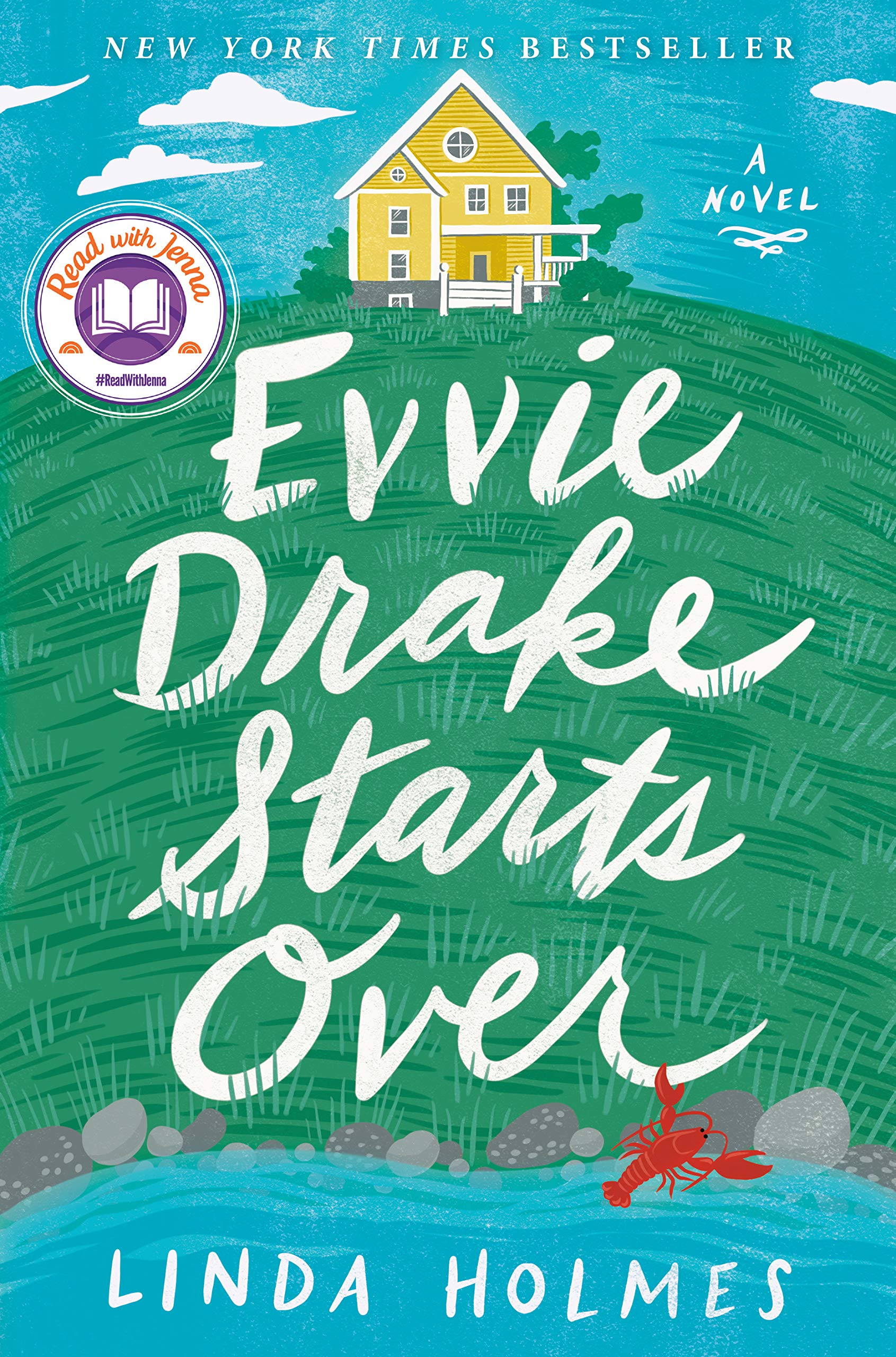 Evvie Drake Starts Over by Linda Holmes – Evvie lives in a small, Maine town and is recently widowed. She lives by herself and rarely leaves the comforts of her own home, fearful that someone will catch onto her dark secret. Her life changes when her best friend suggests that Evvie rent out one of the rooms in her house to Dean - a major league baseball pitcher with a major case of the yips. The two begin an unexpected friendship that starts to blossom into something more but not before their pasts start to catch up to them.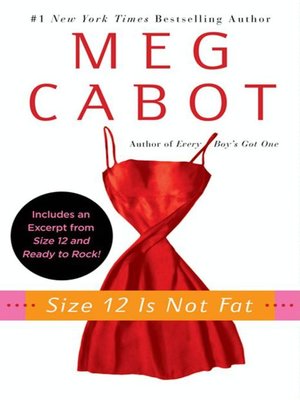 Size 12 Is Not Fat by Meg Cabot – This book is the first in the Heather Wells series and is technically a mystery but Hallmark does have the Hallmark Movies and Mysteries channel, so I'm going to count it. After her mother runs away to Argentina with all of her money, former pop-star Heather Wells finds herself working as an assistant dorm director. She is slowly settling into her new, non-famous life when a girl in her dorm ends up dead. Heather isn't satisfied when the death is ruled accidental and decides to investigate on her own. This book gets bonus points for starting each chapter off with Heather's bubble-gum pop music lyrics.
In case you are in the mood to check out actual Hallmark Movies, here are some of the titles you can find at the Waukee Public Library.