Dining on Romance – Books You Can Enjoy for Life
Item request has been placed!
×
Item request cannot be made.
×
Processing Request
I'm sure we've all been asked the question – If you could only eat one type of meal for the rest of your life, what would it be? – or some version thereof. And while a person's answer can bring about a certain level of insight into their psyche (for instance, my answer is always: Whatever meal includes dessert. Please make of that what you will.), I think this particular question has run its course (ahem). As a librarian, I think the infinitely more pressing dilemma is to determine – If you could only read one type of book for the rest of your life, what would it be? 
My answer: Romance!
As I reflect on my reading–and life–history, this response is not surprising.  I think my first literary foray into Romance was when I got my little, 8-year-old hands on The Princess Diaries, the first in a Young Adult series by Meg Cabot, and the inspiration for the movie by the same name. Before I read romantic books, though, I watched romantic movies.  You've Got Mail was released when I was 5 years old, and it has played in a near constant loop on my TV for the 20 years hence.  The result of this is two-fold: a burning desire to receive a bouquet of newly-sharpened pencils, as well as a life-long love affair with Romance.  It is not enough, though, for me to love Romance; I want everyone around me to love Romance as well. Thus, I present to you some of my favorite Romance titles – books you too can read for the rest of your life.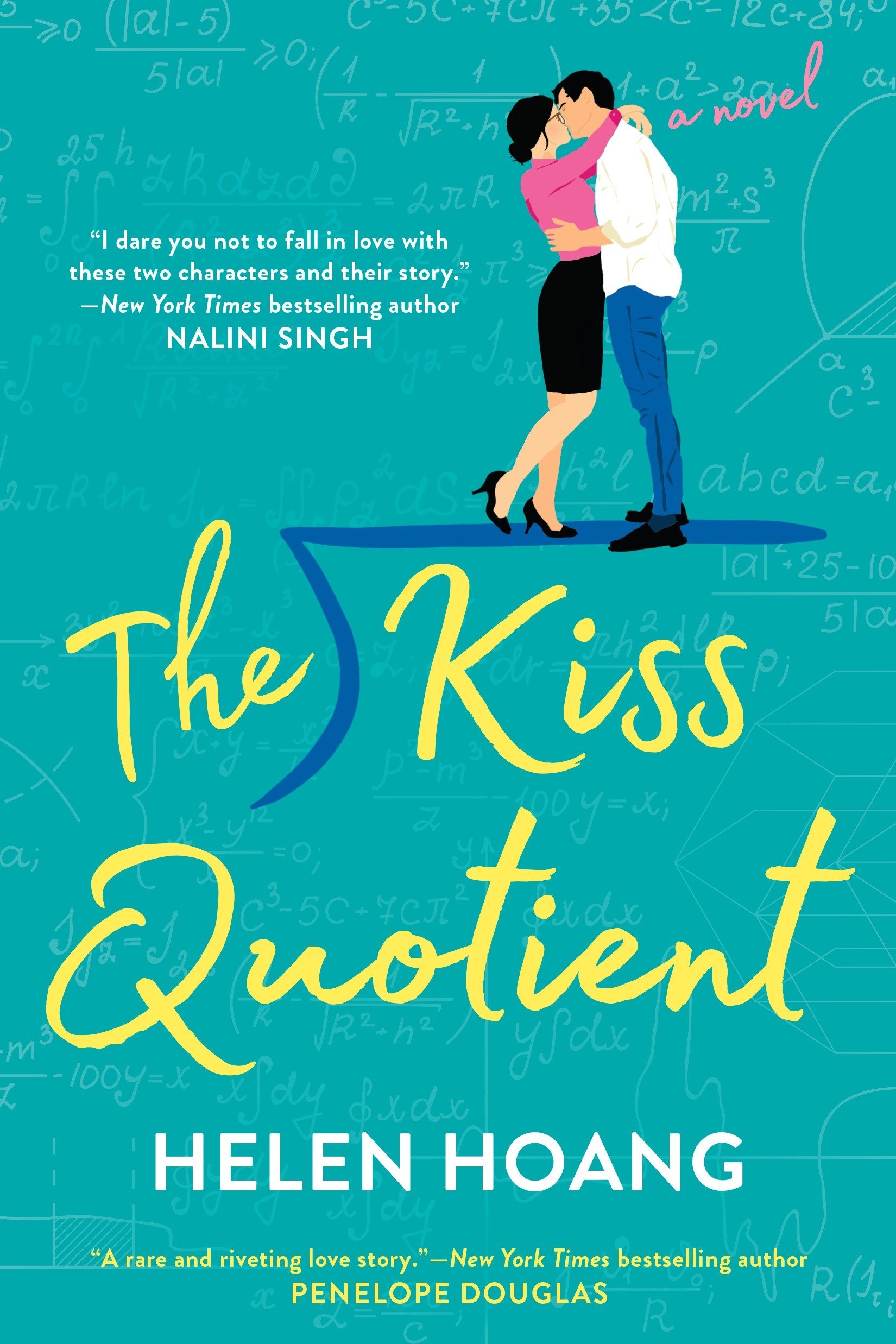 Contemporary:  I'm absolutely convinced there is a Romance trope to tickle every fancy.  And in a way, Romance is largely about combining these established tropes in new and ever more inventive ways. Perhaps nothing, then, is more satisfying than when a trope gets turned completely on its head.  We've already seen the brilliant, wealthy man find love after he hires a female escort.  Instead, Helen Hoang's The Kiss Quotient gives us Stella, a successful economist, and Michael, the escort she hires for "love" practice.  Hoang's use of diverse characters (Stella has Asperger's and Michael is bi-racial), makes this an outstandingly modern Contemporary.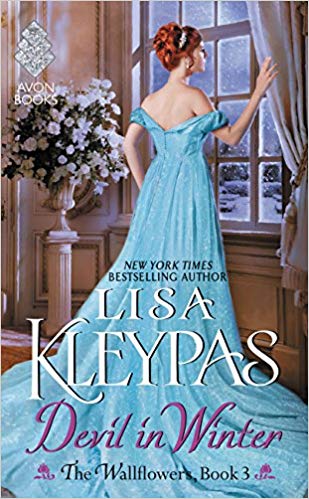 Historical:  Lisa Kelypas is my personal queen of Historical Romance, with her current oeuvre encompassing over 30 Historicals, all of them brilliant.  Her Wallflowers series, though, is truly spectacular. Set in the early Victorian era, the series follows a group of four wallflowers as they try to catch husbands. Naturally, madness ensues, along with a fabulous whirlwind of grand estates, period clothing (or lack thereof), and female friendship. My favorite of the series, Devil in Winter, conveniently marries the gorgeous Lord St. Vincent to the shy, stuttering Evie Jenner. Almost immediately, he falls madly in love with her – though he would never admit it – but is forced to halt their "marital relations" until he can prove he has given up his rakish ways. The simmering tension is palpable, and it just happens to bubble over in the most delicious ways.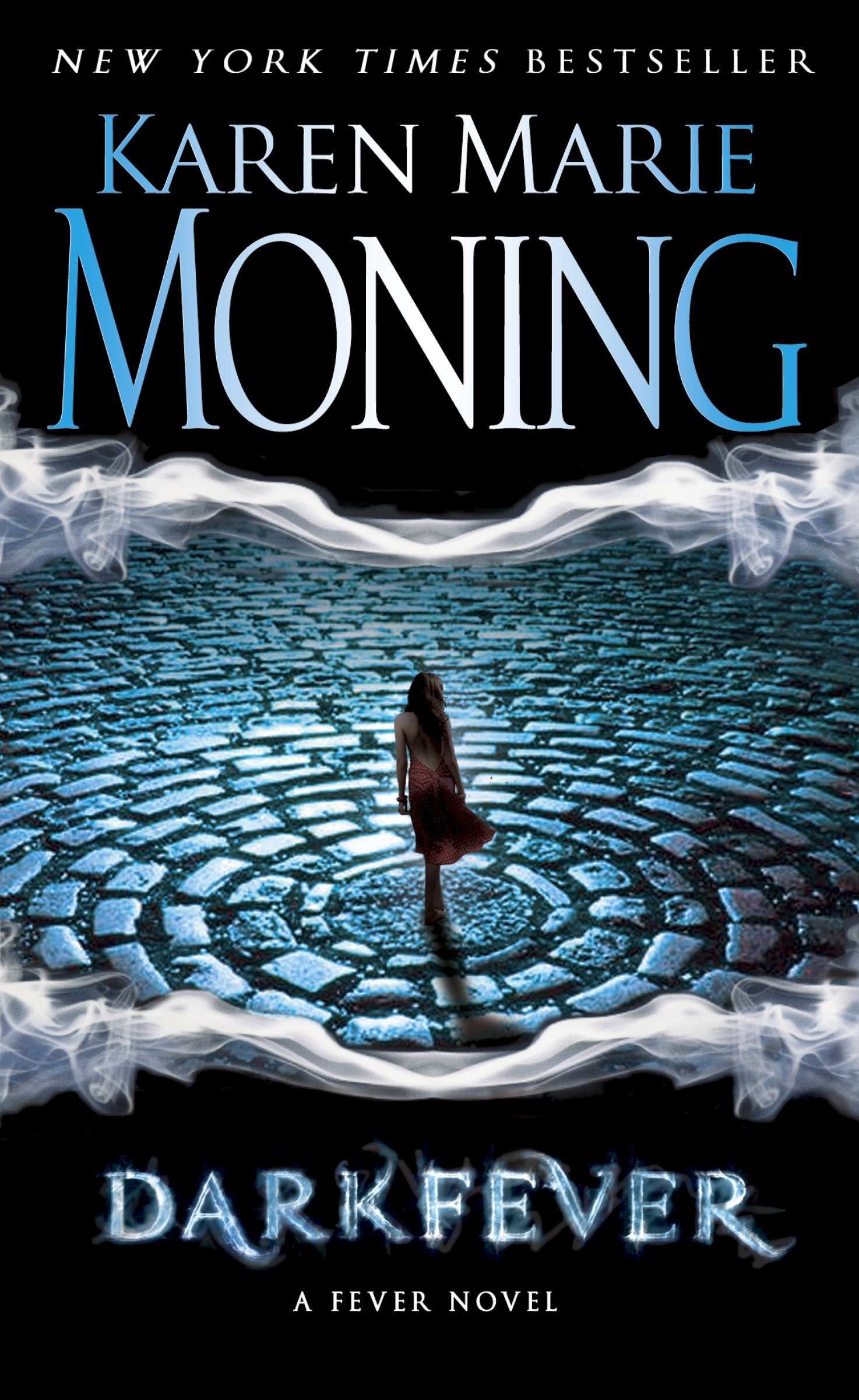 Paranormal:  For serious genre-bending and rule-breaking, look no further than Paranormal Romance. This is where magic, time travel, and fate appear – where vampires, fairies, and monsters roam free.  In fact, all of these elements can be found in Karen Marie Moning's brilliant Fever series, which begins when MacKayla Lane travels to Ireland to investigate her sister's mysterious death. Once there, she meets the even more mysterious Jericho Barrons, and they become partners (of sorts) as they use each other to achieve their ultimate goals. While Barrons is dark and sexy, he's almost completely closed off emotionally; so, Mac may just have to settle for a fling with a beautiful Fae prince. What's a girl to do?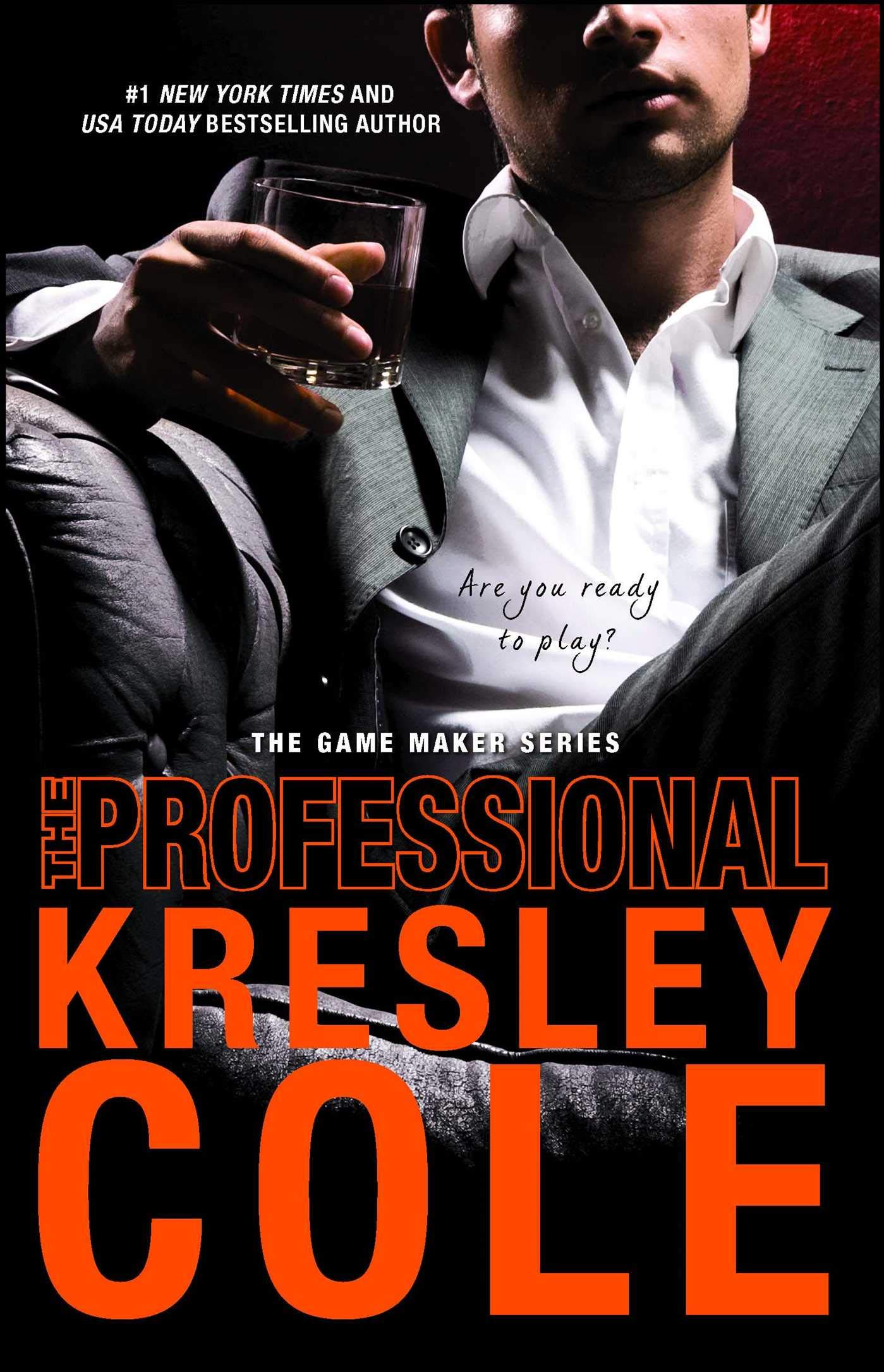 Erotic:  Fifty Shades of Grey sort of paved the way for erotic romance in the mainstream, but there are actually many other great (aka better) titles for those that like their Romance extra steamy. Kresley Cole's Game Maker series, for example, is positively squee-worthy. The trilogy follows the Sevastyan brothers, three wealthy and powerful Russian men in total control of everything around them. Until, of course, a woman comes along and rocks their entire world. The first in the series, The Professional, is the delicious clash between a mafiya hitman and a Nebraska grad student whom he, quite literally, abducts from a cornfield. Oh, and there's a masquerade scene.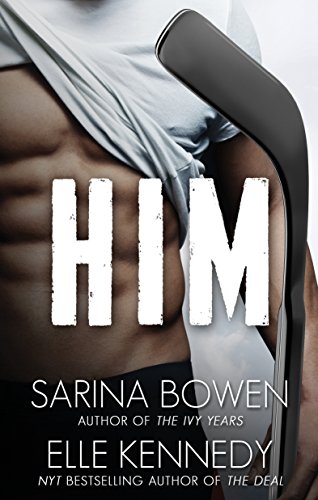 New Adult:  These books echo the tensions and feelings of Young Adult novels, but they focus on characters in their 20s and the corresponding challenges of that age. Some of my favorites are those involving sports – that perfect trifecta of competition, fame, and true love creates simply irresistible Romance, such as the delectable Him series by Sarina Bowen and Elle Kennedy. The first in the two-part series sees the reunion of childhood friends-turned-enemies as they both return, as mentors, to the hockey summer camp where they first met. Wes has been harboring a secret crush on Jamie for years, but it may not remain a secret, as the two are forced to share a tiny dorm room for the summer. This is an m/m Romance that is just mmm mmm yummy!