Item request has been placed!
×
Item request cannot be made.
×
Processing Request
When I'm not reading, running, or shuttling my children to commitments, I'm almost always wondering what I'm going to do about dinner. An average cook, who loves to eat, I'm forever gathering ideas. In the event you find yourself similarly struggling with the ever-elusive family dinner, allow me to share a few of my favorite recipe books from our library.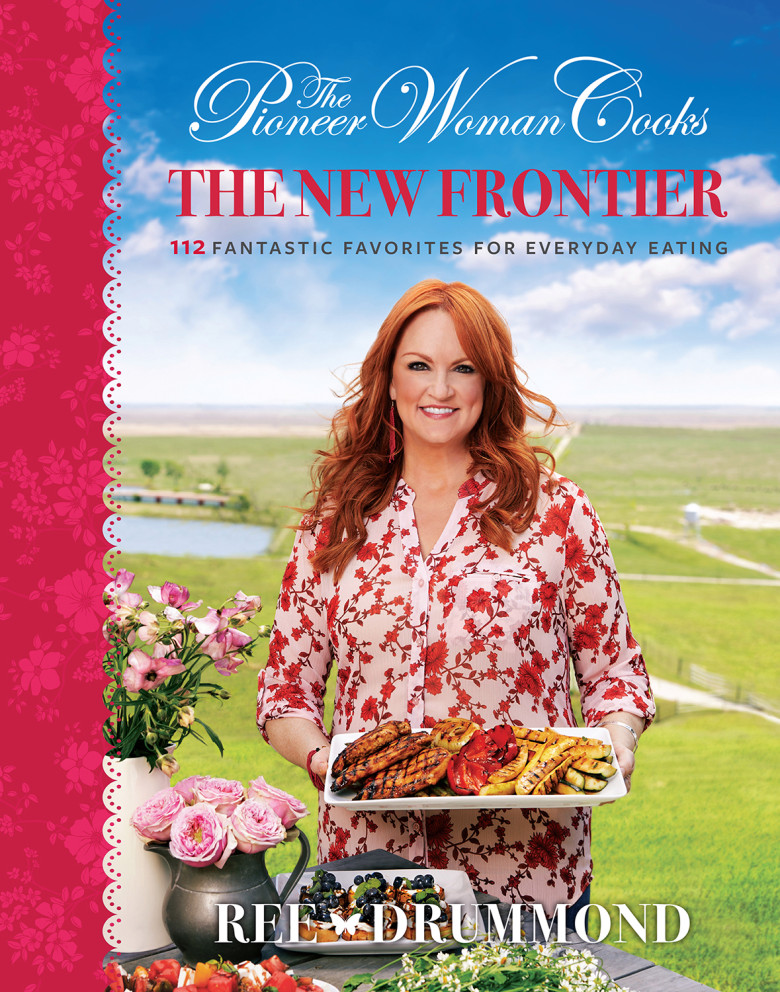 Ree Drummond's recipe books are full of hearty, family friendly dinner ideas. Drummond provides photographed step-by-step instructions that inspire confidence in even the most novice cook. My personal favorite is her latest book, The New Frontier. This winter I made her lasagna soup on repeat and I'm eager to explore warmer weather recipes.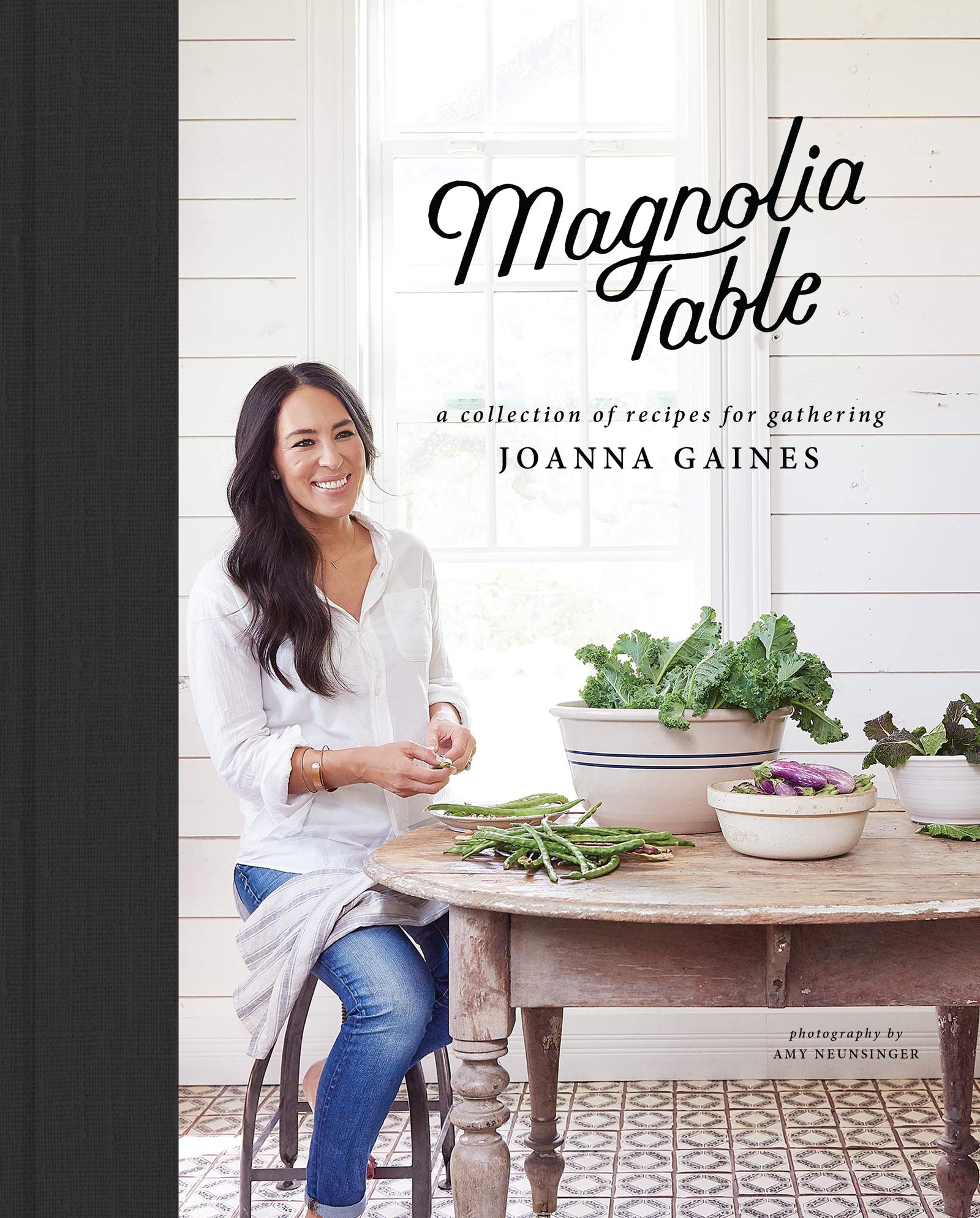 Joanna Gaines's Magnolia Table offers traditional recipes meant to be shared over an unhurried meal. These recipes work well for quiet weeknights as well as special occasions. I've made her recipe for Becki's Mac & Cheese so often that I now keep the ingredients stocked as staples. Look for Gaines's much-anticipated second recipe book Magnolia Table, Volume 2 to be released in April.
My favorite go-to cookbook series is Skinnytaste. Gina Homolka does a terrific job incorporating whole foods into recipes that won't take hours to prepare. This is my favorite resource when company is coming to dinner, I swear you could choose a recipe blindfolded with great success. My most impulsive pick to date was Homolka's Silky Chocolate Cream Pie and I have zero regrets.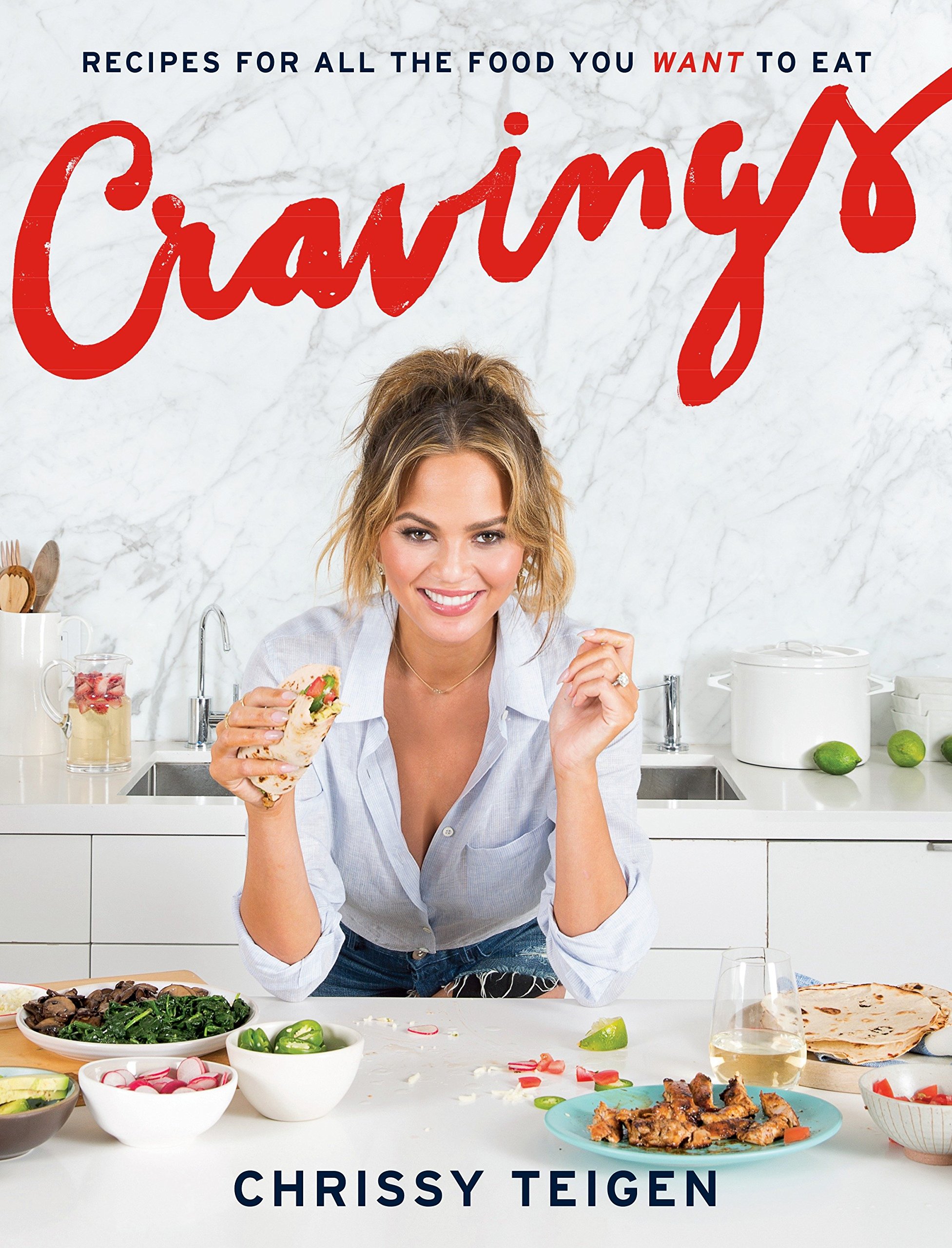 Chrissy Teigen serves up delicious fare with trademark humor in both of her recipe books. These are the recipes I save for when I'm feeling tired of the predictable rotation of our meals. Teigen's Dutch Baby Pancake from her first recipe book Cravings is an easy meal that makes a dramatic presentation and need not be relegated to mornings. On nights the refrigerator is hopelessly bare, or I just can't eat another pasta dish, I almost always make breakfast for dinner. 
Have a favorite family recipe of your own to share? Want to bemoan the drudgery of this domestic responsibility? Look for me at the desk. I'll be the one making a grocery list and asking coworkers what they're making for dinner.