Tried & True Book Club Reads
Item request has been placed!
×
Item request cannot be made.
×
Processing Request
I've belonged to a book club for over 17 years. Women have come and gone, but the dynamic stays the same. It is a group of women in their 50's brought together by a love of reading. We also understand the importance of our relationships within the group. When we began meeting we had a lot more children living at home, a lot more activities to attend, and felt all around busy. But still today, like many groups, the book does not always get read by everyone. As we know: life gets in the way sometimes. I would like to share some of our top picks from the last three years.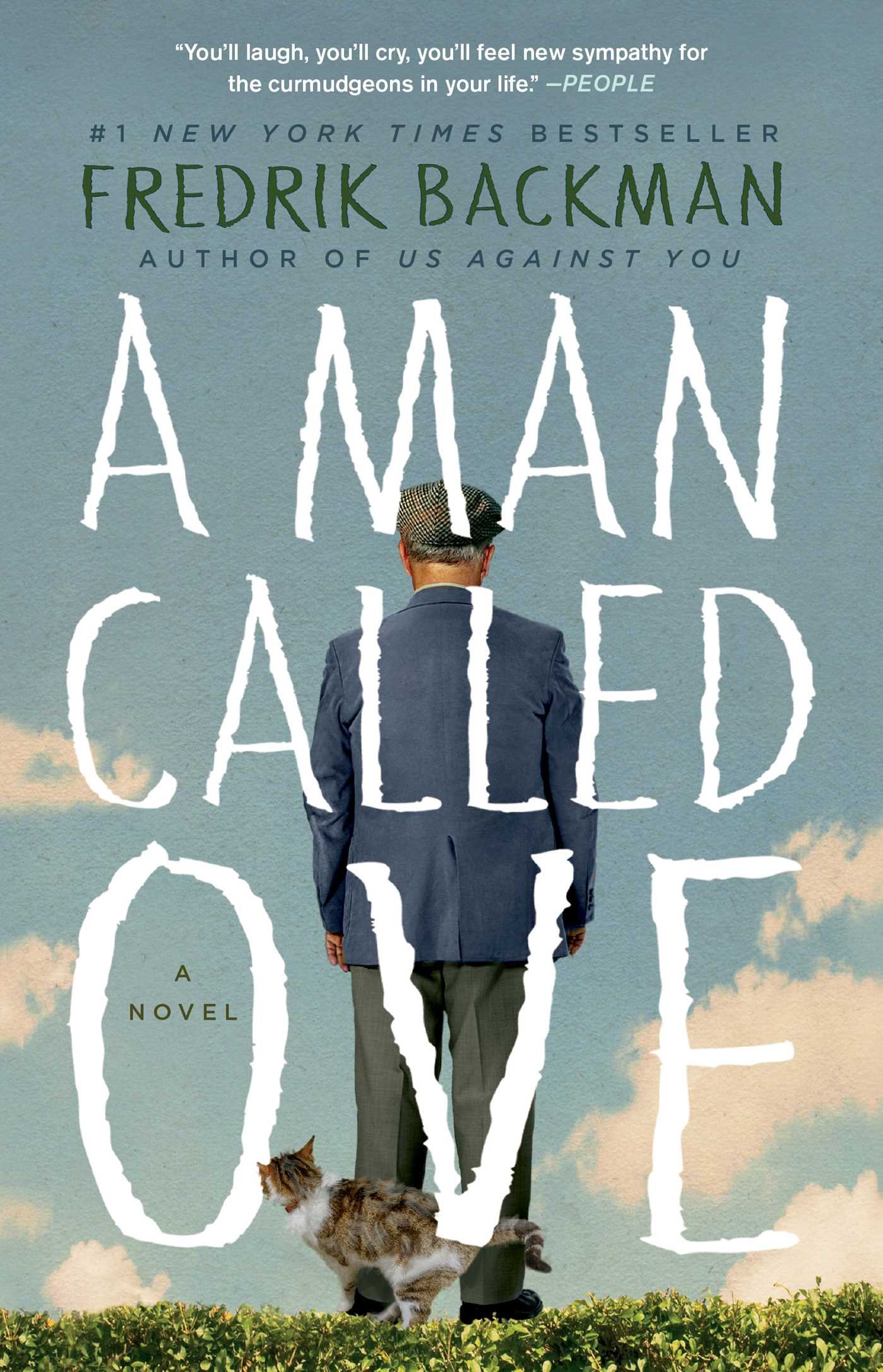 A Man Called Ove – This story about a cranky old man tugged at my heart strings because it reminds us that we don't always know or understand the reasons someone is the way they are. Neighbors and children can make a world of difference in someone's life. We also had a movie night to watch Ove's character come to life.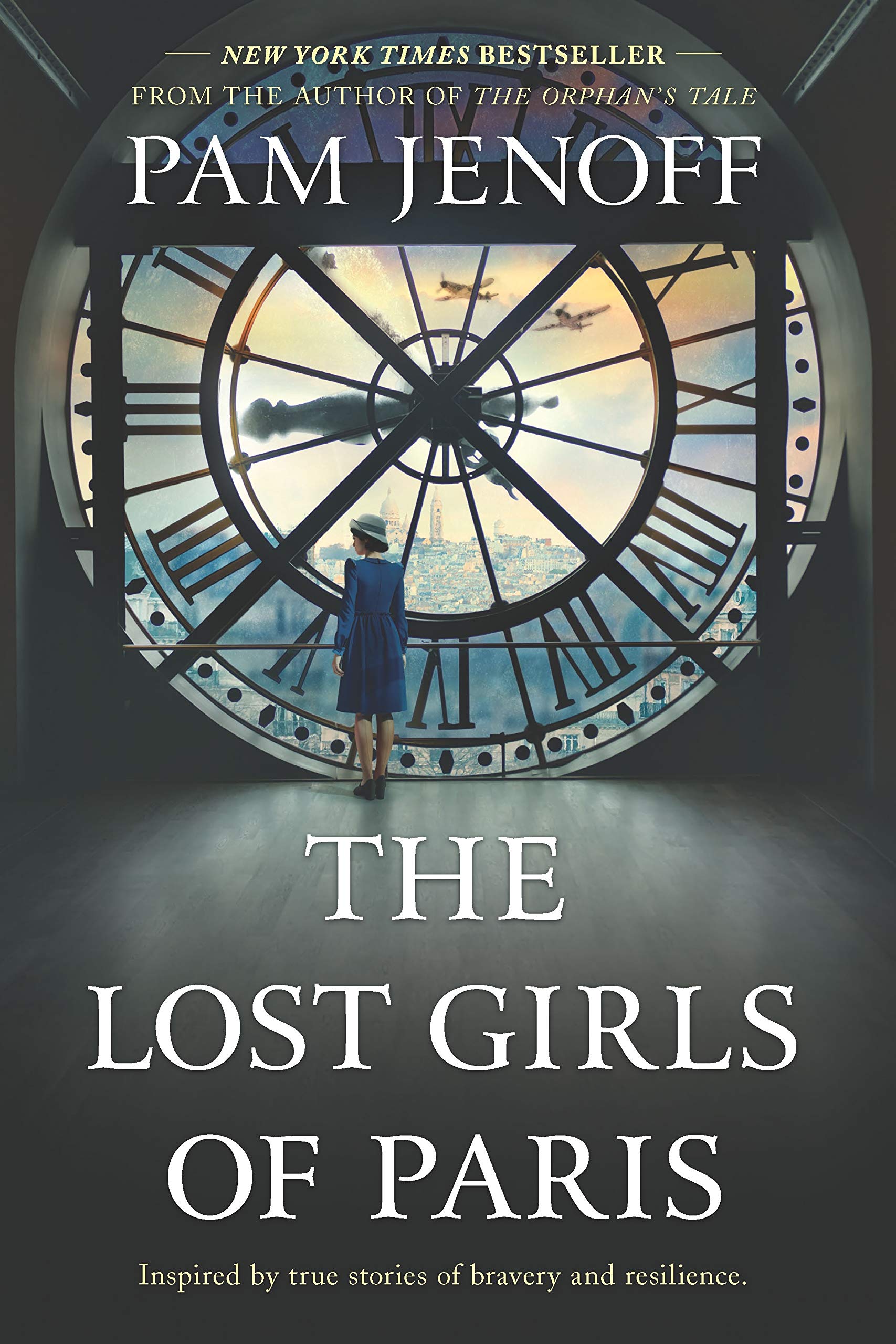 Lost Girls of Paris – Based on true events, this story is full of courageous and heroic women. They were pulled from their normal life and trained in espionage and spying. It gave me a better insight into the part that they played behind the scenes of WWII.
Lilac Girls – I really enjoyed the weaving of three different women, and their stories, set in three different countries during WWII. It brought out many different emotions and thought provoking moments. It's so impressive how all of the women kept focusing on hope.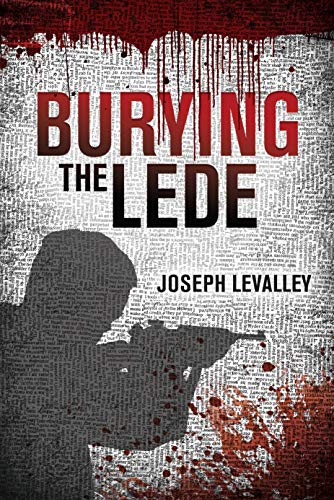 Burying the Lede (Iowa Author) – This easy-to-read mystery was written by a local author, Joe LeValley. What seemed like a simple crime, turned into a much deeper spider web of events that the main character wouldn't quit digging into.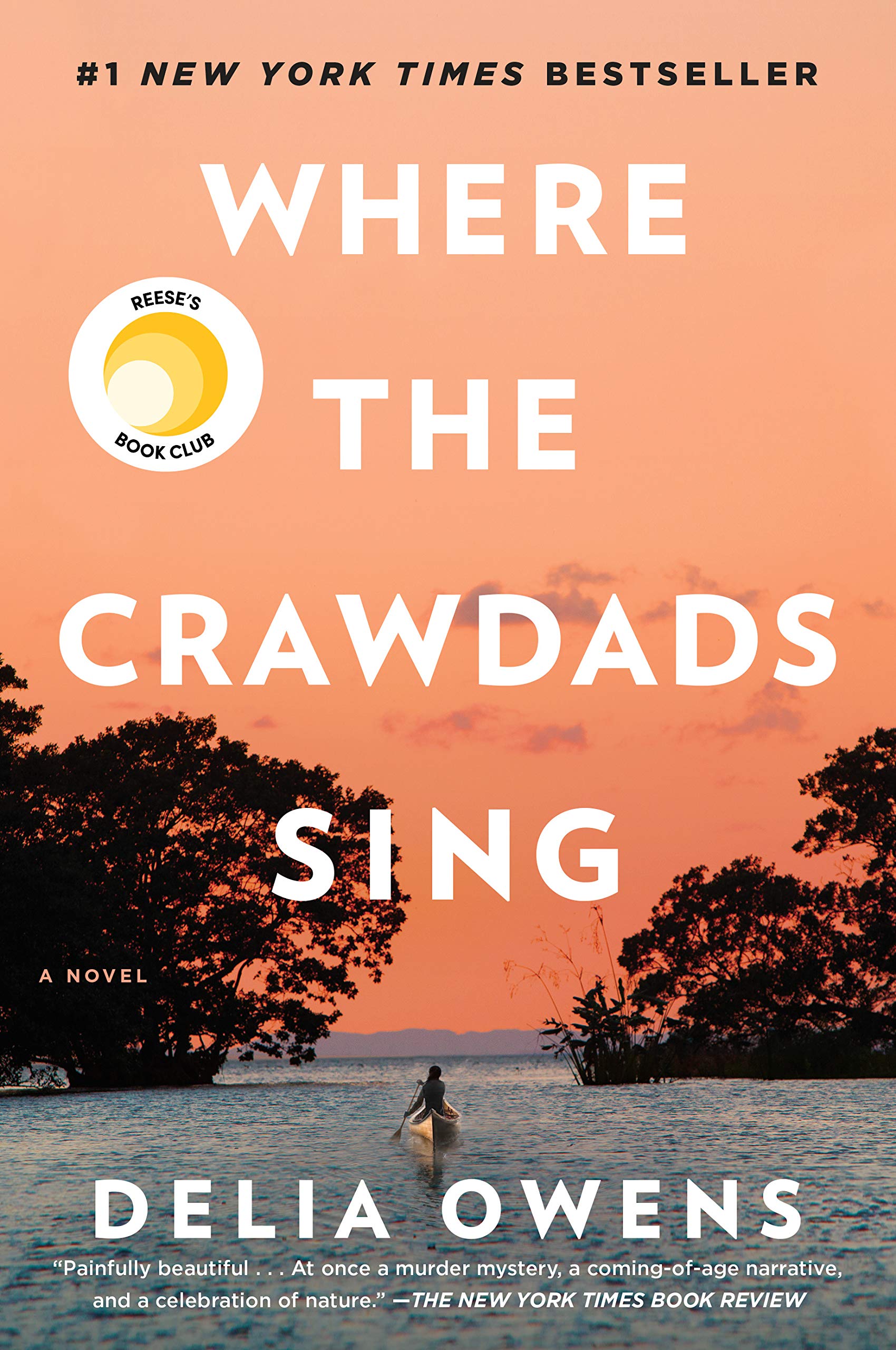 Where the Crawdads Sing – My book club really appreciated the uniqueness of this book. It was set in a geographic area and a time that we were not familiar with. The story line stands alone, and it makes you appreciate nature—both beautiful and violent.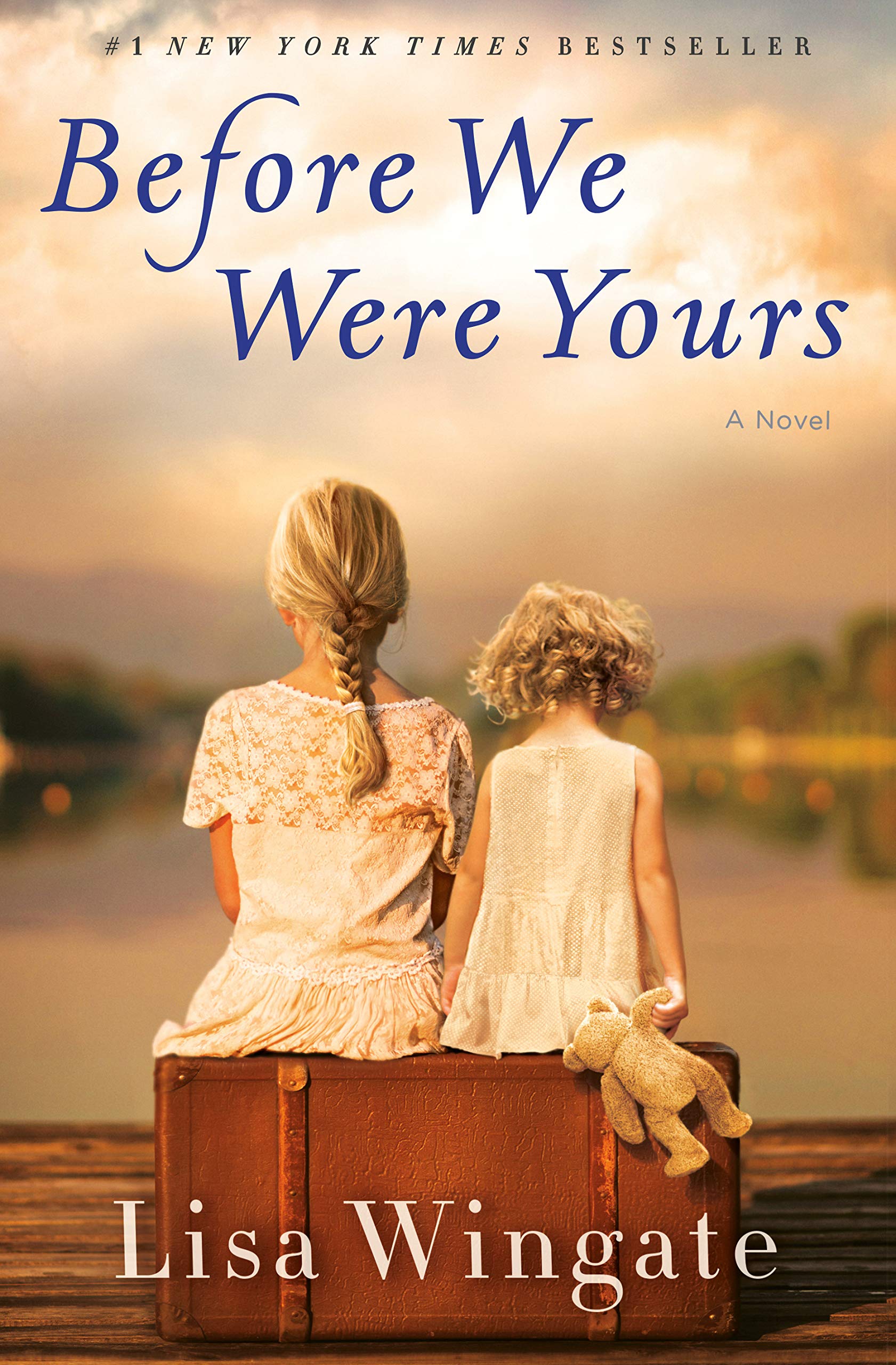 Before We Were Yours – This book was hard to put down. The story is historical fiction, and it is hard to imagine that places like this orphanage could have really existed. We particularly liked that the book gave you a look at their whole life, the good and the bad.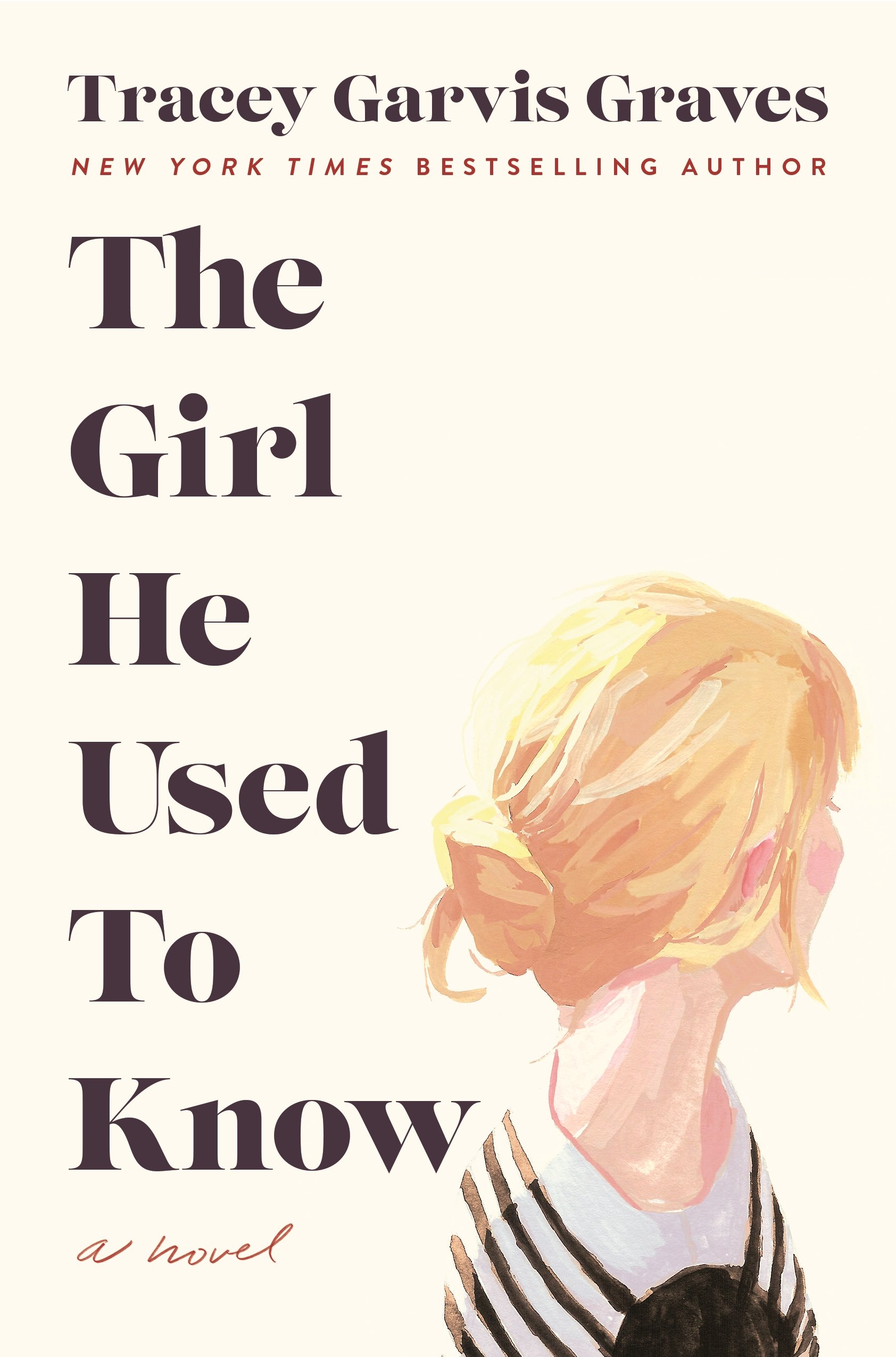 The Girl He Used to Know (Iowa Author) – We appreciated the honest and up-front presentation of the story about two people that have a unique set of challenges to navigate while understanding their love. This local author, Tracey Gravis-Graves, also came to our book club a few years ago to share some insight into the writing process.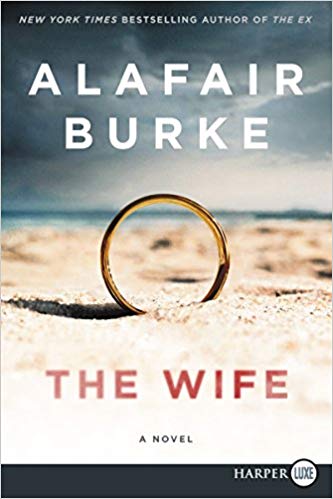 The Wife – This book was full of suspense and mystery. You were never sure where it was going to end, or who to believe.  It was one of our books that provided us with a lot of things to discuss.