Item request has been placed!
×
Item request cannot be made.
×
Processing Request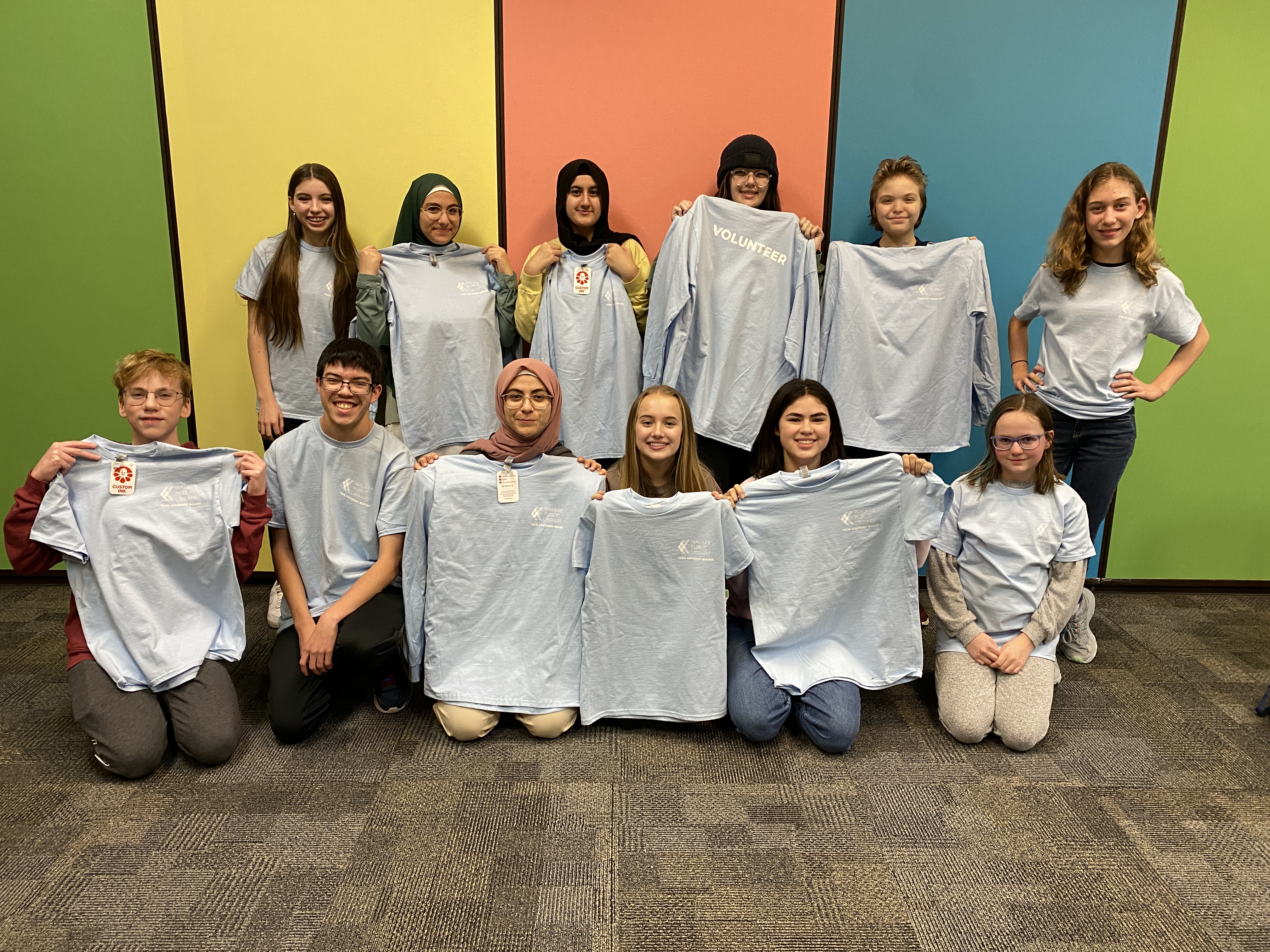 Teen Advisory Board
Students on the Teen Advisory Board (TAB) develop leadership skills and meet weekly during the school year to help plan teen programs, sign up for volunteer opportunities, give input regarding the teen area of the library, and suggest teen books to be purchased by the library. Silver Cord hours may be earned for these meetings if students participate in that program. In-person meetings are on most Mondays when there is school. Meetings run from 3:30-4:00pm.
For 7-12th graders. Email Keri to register for this group.
Other School Year Opportunities
Other teen volunteer opportunities during the school year are limited and will be advertised on via Waukee Public Schools Silver Cord communications as they are available.
Summer Volunteering
The Waukee Public Library needs volunteers during June and July to help with summer programs. Volunteers must be entering 7th-12th grades in the fall of 2023. After attending a training session on May 15, 16, or 17, students will receive a link to sign up for times to volunteer. The training session counts as volunteer time. Visit our calendar of events to register for a training session begining on April 24. If you are unable to attend a training session, please contact Keri after May 25, to see if more volunteers are needed.